Contact us
Use the form below to ask questions, get a custom quote, or send us a file to produce your order.
Specialties Pro
209 West Washington Ave.
Navasota, Texas 77868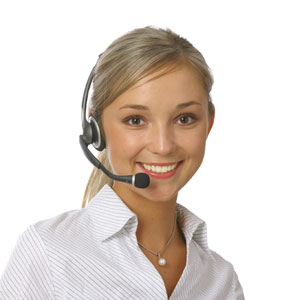 We respond quickly!
Send us basic info about your project, including estimated size and quantity. Custom orders usually follow these steps:
Complete this form and receive email confirmation instantly
Within 1 business day, we email back with info and a link to order online
After you order, we send a digital proof for your approval (usually 1−2 days)
We will not begin production on a custom order until your digital proof is approved. When ready, your order will ship via the service chosen at checkout. Rush service is available for an additional fee.
Enter contact information carefully! If your email address or phone number are incorrect, we won't be able to reach you.
You may add graphics files up to 100 MB with your inquiry. In modern browsers, you can simply drag & drop files from your desktop onto this page, or click the Add Files button. Any image file will do, although we prefer PDF, CDR, AI and JPG. If your file is too large, consider zipping, converting to JPG, or contacting us for access to a shared file folder.